Visit Us Today to Join IAS Coaching in Kolkata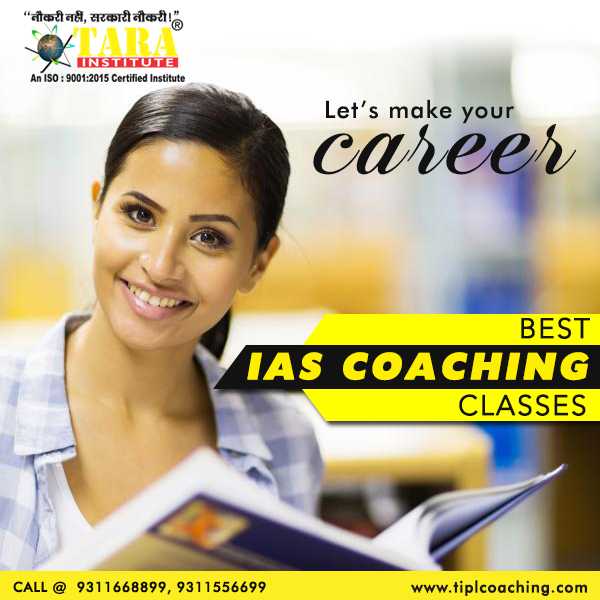 Civil Services Examination is the Most Prestigious Examination in our country. IAS exam is one that everyone has dreamt of it at least once. The dream of becoming an IAS is greatly prevailing among the young aspirants nowadays.
But IAS being the toughest examination in India, the demand of IAS Coaching in Kolkata has increased tremendously. And today TIPL Coaching has become the first preference for all the civil services aspirants.
We make our students stay determined, clearly focused and provide them proper guidance for the unmatched IAS Coaching in Kolkata at our TIPL Coaching.
TIPL Coaching is the Leading Coaching Institute for IAS Coaching in Asansol
Just when you are pondering over which is the best IAS coaching institute in Kolkata in top 10 lists, TIPL Coaching offering IAS Coaching in Asansol is definitely the right destination for you!
To qualify in the final list of prestigious IAS exam, one requires a lot of preparation & dedication. There is a plethora of study materials available for preparation, both online test series & offline test series at our study centres. Today, thousands of the aspirants from the different regions travel to attend classes of IAS Coaching in Asansol to fulfill their dream of working in the civil services.
Exam is not concerned with any of your traumas, be it emotional, physical, personal or very personal! During these times one needs a mentor and a support system to help sail through. That is exactly what we try to ensure at TIPL Coaching at all our centres including our institute of IAS coaching in Salt Lake residential area.
We are available to our students all the time and we make sure that highest priority remains to address the queries of our students. Students attending coaching classes of IAS in Salt Lake or other cities are now able to clear the varied examinations with less effort only.
Most importantly, the study material must be such that students find it easy to understand. Our institute of IAS in Durgapur is open to every student who wants to take up a regular course, part time course or any other types.
Apart from these courses, we also offer crash course to our students. We recommended that the students who have time and want to achieve a good rank in IAS Entrance should be attending the regular classes of IAS exam in Durgapur with personal guidance by our expert faculties.
However, not all students can give their entire time to join our academy, so for them, we have started a unique teaching method which also includes the online test series. Our unique teaching methods make aspirants understand every concept easily.
At TIPL Coaching, we provide all that is needed, so our students get a coherent source of study materials which saves their time and effort. Secondly, there is a nonacademic part to this preparation as well. The need of the top coaching for IAS in Bardhaman has helped us become the top 5 coaching academy in Kolkata.
We have a number of study centers in Kolkata, but our institute for IAS in Bardhaman has gained great importance.
Join TIPL today for Online Coaching Classes for Best IAS Online Coaching Classes in India, One of the Top and LEADING coaching classes for Free Live Classes for IAS Exams Preparation, Subscribe us for TOP Online Coaching for IAS Exam in India, Call us today or send mail for more information online.