Punjab University Law Entrance 2020 Examination Preparation Coaching, About Classes of PU OCET in Delhi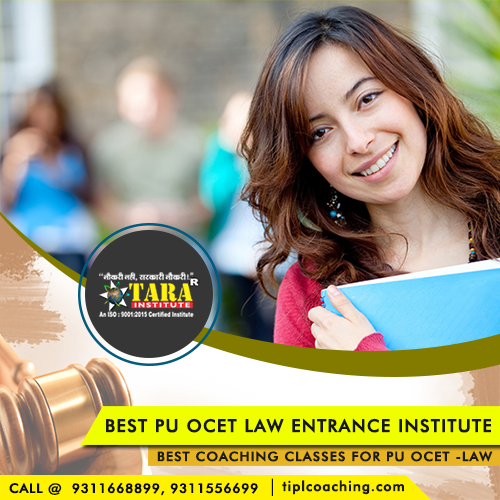 Why not enroll at the top coaching centre for PU OCET law entrance exam preparation. Of course a student determined to purse course in law should register with TIPL coaching for the top PU OCET law classes in Delhi.
No matter in whatever location you stay in the capital, you can easily reach our study centre in Delhi to witness your dream of becoming a successful law professional in the country.
Just enroll at the best PU OCET law entrance institute and take the limitless advantage of the best PU OCET law entrance coaching made available for all the hopeful students in India.
TIPL is a place that offers comprehensive coaching classes for various entrance exams and Law is another stream that it focuses on. A student seeking admission in the law programs offered by the Punjab University has to clear the P.U OCET-law. At TIPL we offer specialized P.U OCET-law caching classes in Delhi.
P.U OCET-law is a specialized entrance exam that's developed and conducted by Punjab University for enrollment in the post-graduate program of law. For those who graduate from the Punjab University can get into the LLM course via the P.U OCET-law entrance test.
Why TIPL?
TIPL is far different from other coaching institutes in India. We understand that every student works hard with complete sincerity. Thus, it is the smart work and strategy based study plan that really makes a difference, making an average student a winner in competitive races. TIPL is the best coaching center for
PU OCET LAW coaching classes
and thus it works hard with some of the most experienced faculties and previous rank holders in the LAW exams to ensure that a comprehensive and well detailed course can empower its students, giving them the right guidance for success ahead. With our unparalleled methods and techniques along with strict monitoring, our academy helps the students in taking the huge leap of success in law that they have always wanted. Getting enrolled in any of our study centre in Delhi and Mumbai can give you amazing learning about PU OCET Law. Students can go through the study material available in our top tuition centre. Competition among top 5 PU OCET Law centres is at peak and you can get admission to build your career in the law stream.
Being one of the top 10 institutes for
PU OCET Law coaching in Delhi
and the country, our regular course and crash course offers a unique opportunity to the students to improve their performance. They can also improve with the help of our online test series and offline test series designed to test what is studied in the coaching classes. Our unique teaching method makes all the difference.
What we offer?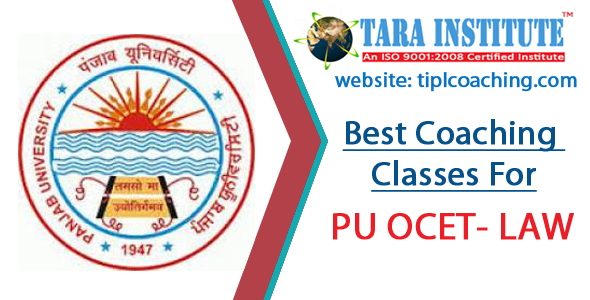 We hire the best in class faculties who are highly efficient in guiding and mentoring the students seeking admission in the law stream.


We offer specialized classroom sessions to enable the students with complete knowledge on the subjects.


Weak students get personalized attention.


Students get added assistance from the available study materials and frequent doubt clearance sessions.


We make sure that the syllabus is completed within the stipulated time-frame and the curriculum is up to date.


We help the students improve on their shortfalls leading them to success.


We at TIPL are committed towards maximum success of the students in the entrance exam and hence, are the best coaching classes for P.U OCET-law.