AILET Coaching institute in Delhi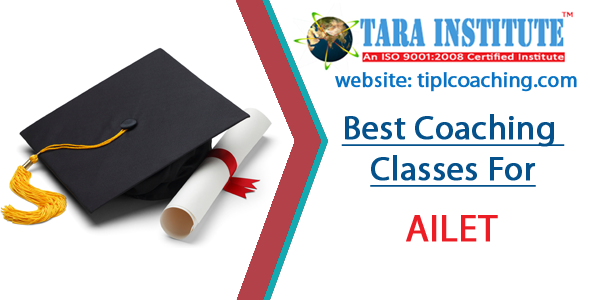 Gaining entry into the Law education is a dream of many, but getting through it is not a cakewalk. One has to attend AILET entrance exam to make their way to one of the top law colleges in India.
What is AILET?
It's the All India Law entrance test that's works as the stepping stone to the 5 year B.A LLB program offered by the National Law University Delhi (NLU-Delhi) for those who clear it. At ITPL we offer well-rounded coaching sessions that are complete with detailed study materials and interactive sessions that drive the students to succeed in their degree course.
Our Specialties
? We evaluate the performance of each student in details.
? We pay close attention to the weaker students.
? We offer specialized coaching programs for maximum success rate.
? We ensure regular classes along with doubt clearance.
? We hire highly qualified expert faculty members who are dedicated to the students finding their way to success.
TIPL offers top AILET coaching classes that makes them the leader among similar institutions in Delhi. Our coaching programs are specially designed to help the students get admission in the 5-years Law program. We ensure personalized attention with constant interactions and without losing focus on their overall development.