SET Law coaching classes in Delhi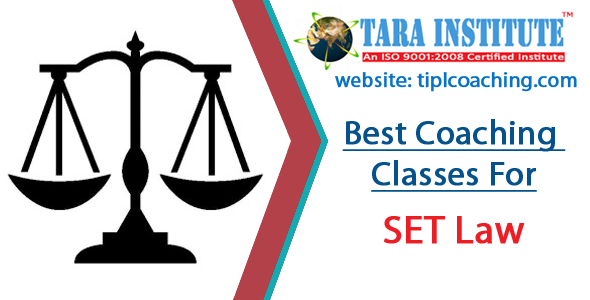 If you are aiming to get through the Symbiosis institute for the law stream, then TIPL is the best place to get the right guidance for its entrance exams. We offer the best in class learning experience and the right guidance for the symbiosis international university SET Law entrance exams in Delhi conducted by the Symbiosis University.
To get into the Symbiosis university law stream students need to attend the entrance test designed and conducted by the university. After a student clears the entrance test they are eligible to enrol for the two integrated courses viz., BA LLB and BBA LLB.
Our features
? Quality learning environment with proper guidance and highly qualified and proficient faculty.
? Specialized classroom sessions along with regular practice helps the students to be confident about law exam.
? Students can are free to learn at their convenient time as there is no restriction on the time-frame.
? We ensure personalized attention for the weak students helping them develop self-confidence and making them competent.
? we encourage motivational sessions for all students that help them to be mentally prepared for the challenge.
For those who are serious about making career in Law at the Symbiosis University should approach TIPL, the bestsymbiosis international university SET Law coaching institute in Delhi.