Symbiosis International Law Entrance 2019 Examination Preparation Coaching in Delhi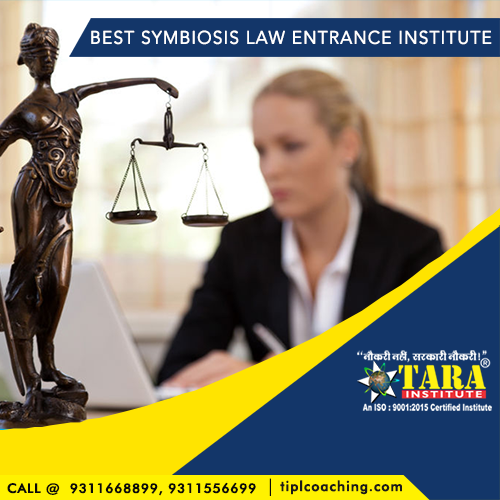 Now write your own success story with the best Coaching for Symbiosis Law entrance at TIPL Coaching.
The highly qualified and expert faculties at TIPL have designed easy to understand study materials and follow the unbeatable unique teaching method to ensure students love attending the top symbiosis international law Exam classes in Delhi provided by TIPL coaching.
TIPL is the best symbiosis law entrance institute facilitating the classes of Symbiosis Law entrance exam in Delhi. You will surely get your admission confirmed in the prestigious law college in the country and become a respectable law professional.
Register today at TIPL for the Symbiosis Law entrance coaching in Delhi.
If you are aiming to get through the Symbiosis institute for the law stream, then TIPL is the best place to get the right guidance for its entrance exams. We offer the best in class learning experience and the right guidance for the symbiosis international university SET Law entrance exams in Delhi conducted by the Symbiosis University.
To get into the Symbiosis university law stream students need to attend the entrance test designed and conducted by the university. After a student clears the entrance test they are eligible to enroll for the two integrated courses viz., BA LLB and BBA LLB. Top centres for SET law coaching know how to prepare their students for its examination. Top 5 coaching academy centers produce several high scoring students
Why TIPL for SET coaching?
TIPL gives its special attention and focuses more on the strategy based learning, designed for success in competitive exams. TIPL has been one of the most preferred and trustworthy names when it comes to guidance for
Set Law coaching in Delhi
. Not only do we make sure that the student is well prepared with the required skills, we also make sure that they are given a taste of what it feels to give the exam with our test series. Our experienced faculty members take pain in guiding the students, giving the much needed push these students need in bridging the gap between them and their goals. After all, joining the best SET LAW institute in Delhi gives you the edge that you have always wanted. Top 10 coaching centers offer amazing crash course, regular course along with exclusive
SET law exam study material
.
Joining our esteemed and integrated classes for SET law exam in Delhi, you will be able to revise all concepts and test yourself while availing our assistance for the complete guidance. Our online test series, offline test series and unique teaching method are extremely incredible that can provide you the best education. Our study centre in Delhi and Mumbai includes all types of modern facilities for law students. Get admission in our tuition centre and planning to clear SET law exam.
Our features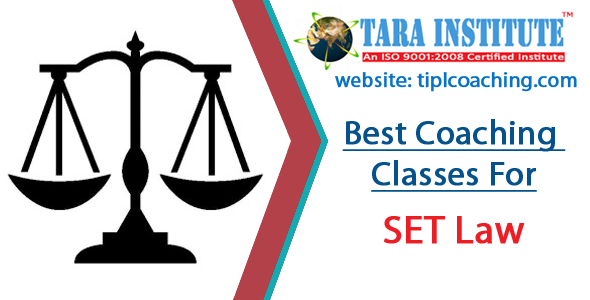 Quality learning environment with proper guidance and highly qualified and proficient faculty.


Specialized classroom sessions along with regular practice helps the students to be confident about law exam.


Students can are free to learn at their convenient time as there is no restriction on the time-frame.


We ensure personalized attention for the weak students helping them develop self-confidence and making them competent.


we encourage motivational sessions for all students that help them to be mentally prepared for the challenge.


For those who are serious about making career in Law at the Symbiosis University should approach TIPL, the best symbiosis international university SET Law coaching institute in Delhi.