LLB Entrance Test Delhi University Coaching Classes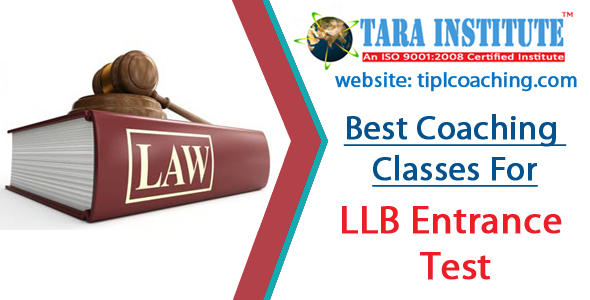 Legal profession is one of the most sought after till date and so, requires a good lot of preparation for the L.L.B entrance test Delhi university. At TIPL, we provide targeted coaching for the relevant topics with personalized attention that drives the students towards success. Regular classroom sessions with detailed study materials and useful tips, we ensure that our students do well in the entrance exams with good scores and get entry into their desired law course in the Delhi university.
Our Features:
? We keep a regular check on the student's performance by arranging tests frequently with the help of the faculty members.
? We ensure that the entire syllabus is covered within the required interval that includes detailed analysis of the weak students.
? We help the students to develop a positive attitude towards the entrance exams helping them to move towards success in the long run.
? We offer a unique learning experience helping the students to stand out in the competition.
? We employ highly qualified faculty who hand hold the students till they find their way to the admissions successfully.
TIPL is one of the top L.L.B entrance test Delhi university in India that has attained profound success and earned accolades in providing coaching to students interested in Law education.