Law Entrance Exam Coaching in Delhi
Best Law Entrance Coaching for Law Students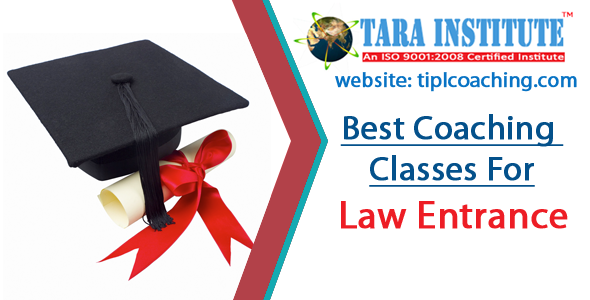 Entrance exams are the stepping stone to higher studies and hence, is extremely crucial. However, preparation of any entrance exam is no easy job as it requires a lot of efforts on your end, including sleepless nights. Law entrance examination is one such time when you would need to work equally hard to cut through the competition.
TIPL is the place where you can get the right kind of support and great mentors to guide you properly to help you clear the entrance exam. It is among the top Law Entrance Examination coaching in Delhi that offers the best itinerary for the students seeking law education.
From online test series to classroom curriculums, this top Coaching Institute for Law Entrance Examination intends to equip the Law students with the best guidance to be able to clear the law entrance exams successfully. TIPL also holds sessions frequently where you can clear any of your doubts related to the exam.
Our Specialty For Law Entrance Exam Coaching:
Right kind of coaching sessions to help the students get through their preferred segment in the challenging profession of Law.
A competitive environment where learning is fun in a group, while the students practice gaining confidence and reach perfection.
Availability of interactive study material that helps students to understand the related subjects.
Best in class faculty who are highly qualified in the field.
Regular updates on any changes in the exam pattern.
CLAT coaching classes united with career advice and counselling sessions that aim to improve student performance.
TIPL is among the best Coaching Institute for Law Entrance Examination that offers the right direction to those seeking a career in Law with effective guidance through practice sessions, doubt clearing sessions and the career guidance.