Opt for TIPL Coaching for the Top SSC CGL Coaching in Mumbai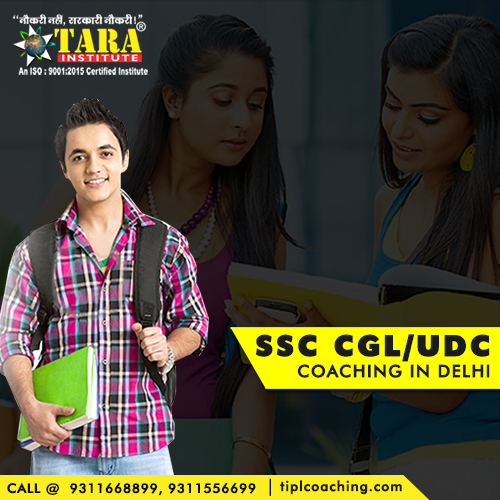 TIPL Coaching has always provided the best possible SSC CGL Coaching in Mumbai. Besides the unique teaching methods by top class experts in the field, we at our institutes offer all necessary guidance in order to boost up the overall preparation process. The study material supplied by our Institute for SSC CGL Coaching in Mumbai is incomparable to others in the market.
There is an offline test series as well as online test series to maintain a consistency in the students? performance along with judging their day to day merits. Therefore, if you are seeking for classes of SSC CGL in Mumbai, TIPL Coaching is the ideal selection for the purpose.
In many cases where the students travel for more than two to three hours daily to take tuition, TIPL Coaching has made things easier by opening several branches across Maharashtra like Institute for SSC CGL exam in Nashik, the classes of SSC CGL in Pune, coaching for SSC CGL in Nagpur, and Institute of SSC CGL coaching in Aurangabad. Students from each zone can now admit themselves either in regular course or crash course. If you wish to see your rank within top 5 or top 10, make the best choice which is with us.
Our academy takes specific care in each of the student?s performance and grooms up them up. Coaching for SSC CGL in Pune under any of our tuition centers is surely to give you the best experience and knowledge. There are a number of centers under the brand spread in India to offer unlimited aid to the students and keep no barriers in number of admissions. Hence, for being able to take classes for SSC CGL exams in Nashik, students can opt for any center under our Institute.
Why is SSC CGL Coaching at TIPL the Best?
Our Institute of SSC CGL preparation for years now, has been offering the students with the best of facilities, training, opportunities, and exposure. The results that the students show in exam and the confidence in final interview reflect the kind of training that we give as an institute for SSC CGL coaching in Mumbai. Even students of less merit and marks are in no way demeaned or judged in TIPL Coaching of SSC CGL coaching in Aurangabad. It is important to take the right SSC CGL coaching in so that you can do fair in the exams.
Students who have availed our classes for SSC CGL in Nagpur would certainly be impressed on how well they did in examination. The faculties are well experienced for years in in giving classes of SSC CGL in Nagpur. The thorough coaching makes sure that the students have a clear knowledge of the syllabus and the topics that are there for the examination.
Furthermore, through the regular tests, it is made certain that none of them falter when it comes to act confidently and do away with all the hesitation. So, now to taste the sweet flavours of success, get yourself enrolled at TIPL Coaching today!