Law Entrance Coaching in Delhi, Classes of Law Entrance 2019, About Law Exams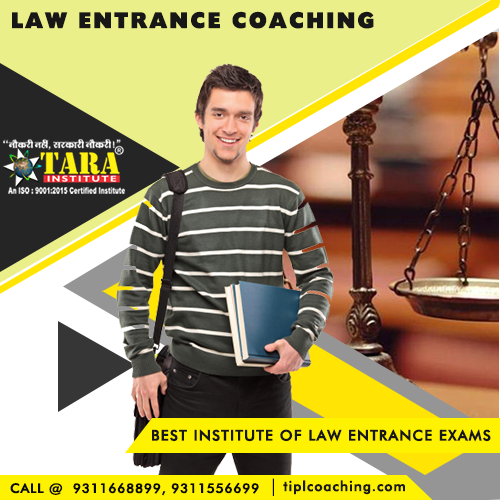 Take the advantage of the unique teaching method followed at none other than TIPL coaching in Delhi. Enroll with TIPL coaching today for the top Law Entrance Coaching in Delhi. You get the right guidance and support at each stage while preparing for the top Law Entrance Exams.
Students can attend regular classes of Law entrance exams and easily crack the examination held every year. Without the second thought in your mind, rush to book your seat at TIPL coaching ? the best institute of Law Entrance Exams in Delhi.
TIPL coaching has emerged as the most reliable coaching centre for Law Entrance Exams in Delhi.
Best Law Entrance Coaching in Delhi for Law Students
Entrance exams are the stepping stone to higher studies and hence, are extremely crucial. However, preparation of any entrance exam is no easy job as it requires a lot of efforts on your end, including sleepless nights. Law entrance examination is one such time when you would need to work equally hard to cut through the competition.
Achieving success with TIPL
TIPL is the place where you can get the right kind of support and great mentors to guide you properly to help you clear the entrance exam. It is among the top Law Entrance Examination coaching institutes in Delhi that offer the best itinerary for the students seeking law education. Our regular course for Law entrance exam has been preferred by several candidates for their shot at success.
From online test series to offline test series and crash course, this top Coaching Institute for Law Entrance Examination intends to equip the Law students with the best guidance to be able to clear the law entrance exams successfully. TIPL also holds sessions frequently where you can clear any of your doubts related to the exam.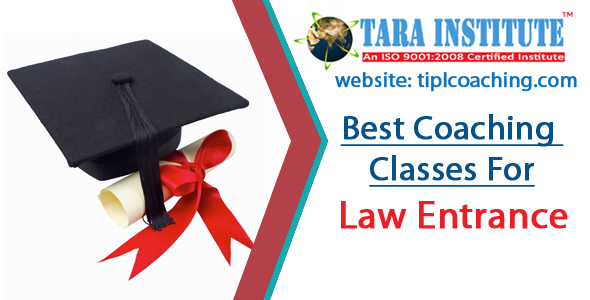 Our Specialty For Law Entrance Exam Coaching:
Right kind of coaching sessions to help the students get through their preferred segment in the challenging profession of Law.
A competitive environment where learning is fun in a group, while the students practice gaining confidence and reach perfection.
Availability of interactive study material that helps students to understand the related subjects.
Best in class faculty who are highly qualified in the field.
Regular updates on any changes in the exam pattern.
CLAT coaching classes united with career advice and counseling sessions that aim to improve student performance.
What TIPL offers you?
TIPL is among the best Coaching Institutes for Law Entrance Examination that offer the right direction to those seeking a career in Law. Our students excel with effective guidance through practice sessions, doubt clearing sessions and the career guidance.
The TIPL edge
At TIPL, we believe that almost all candidates put in their efforts for success in exam and even then, only a handful of them are able to get through because of the advantage of smart work. This kind of competitive advantage or edge can only be provided under the expert guidance of experienced faculty members. TIPL provides you the same, along with its designed and tested strategy for clearing the Law entrance exam. From general awareness to the other subjects- each and everything is taught to you in sufficient detail for you to clear the exam and secure a good rank. Apart from the study material, we also have periodic tests to monitor progress and improvement of an aspirant. Our tuition centers in Delhi and Mumbai offer all our dedicated programs, bringing the name of TIPL to the top 10 coaching institutes of India. You too can join our tuition center for the best advice and guidance.
Join us now!
If you want to become as good lawyer in the future and would like to clear the entrance exam with a benchmark score, you can give yourself the needed push with TIPL's top class Law entrance exam coaching.