Aiming to Study Law? Let TIPL Coaching Help You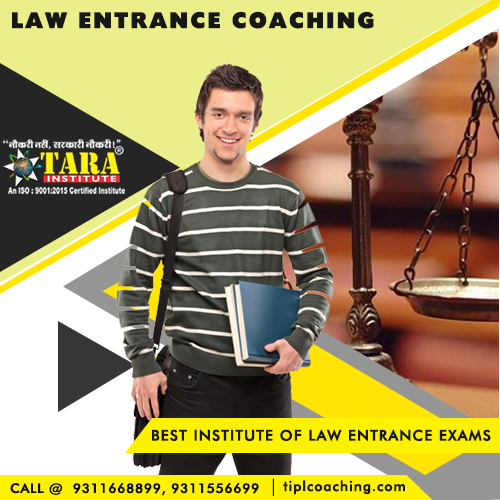 Law studies have an important career advantage. So many students are inclined towards studying law. The study of law is quite difficult without a good coaching for it. Any student interested in law, looks forward to join a coaching of law so that they can perform well with a top result for a bright future ahead. We are one of the well-known centers of law is TIPL Coaching ? the best law coaching in Mumbai city. .
Not just in Mumbai, our institute has branches spread across the state like Institute of law coaching in Nashik, coaching for law in Nagpur, the very popular classes of law coaching in Pune and the highly preferred Institute of law coaching in Aurangabad. Having so many institutes for law coaching, our students find it easy to travel short distances to take up a regular course for the law coaching.
The classes of law coaching are taken very seriously at the TIPL Coaching. Our center of law coaching in Mumbai is a well-known one, for its quality, and unique teaching method. For nearly three years we have shown our capability in teaching and helping students to come out with the best results. If you?re looking for the best tuition centre for law coaching in Aurangabad, then you must visit TIPL Coaching without further delay.
If you conduct a survey for the ideal academy of law coaching in Pune, our name will come in the top 5 to top 10 in the list. Our institute is very well equipped with some of the best teaching staffs, who are expert in giving the best coaching classes for law. We take pride in being one of the leading coaching institutes for providing a perfect coaching for law studies in India.
Why TIPL Coaching for Law Coaching in Mumbai?
The main reason for choosing TIPL Coaching is the variety that we have on offer. We offer a regular course for law coaching in Nagpur, as well as a crash course for the same. It entirely depends on the students, about which type of course they want to be indulged in.
However, we at TIPL Coaching, recommend the students to go for a regular course in Nashik also along with other. Our regular course is designed in the most appropriate way so that candidates can get the best knowledge. This is the main reason as to why we insist the students to take out a bit more time to get the best out of their law coaching in Mumbai always.
Our study centers are well-equipped with online test series. It?s not just for the students who are unable to join our institute of law coaching, but for the regular course students too. Our students can avail both online and offline test series as they wish to.
We at TIPL Coaching ensure that all of our students get the most advanced study material. In addition to this, we also provide numerous doubt-clearing classes for our law coaching in Mumbai, so that our aspiring students can prepare themselves perfectly for the any law exam in the country.